'WEIRD SENSATION FEELS GOOD' is extended at London's Design Museum
WEIRD SENSATION FEELS GOOD: The World of ASMR at the Design Museum (Nelta Kasparian, 2022)
WEIRD SENSATION FEELS GOOD, the first museum exhibition to explore the creative field of ASMR that originated at ArkDes, has been extended at the Design Museum in London due to popular demand.
WEIRD SENSATION FEELS GOOD: The World of ASMR, which has been on display at London's Design Museum since May 2022, has been extended by six months. Following extensive coverage and a high demand for tickets, the exhibition—with architecture by ĒTER and graphic design by Agga Mette Stage and Alexander Söder—will continue to receive visitors until April 10th, 2023.
Released today: Life of the ASMRtists
To coincide with the exhibition extension, a short documentary film premieres today on NOWNESS. Directed by Jamie Jones, the film goes behind the scenes to explore the creative practices of three ASMRtists: Caring Whispers, Ruby Netherwood, and Atlas. Watch the film here.
Still from 'Life of the ASMRtists' by Jamie Jones on NOWNESS
'WEIRD SENSATION FEELS GOOD: The World of ASMR'. Photo: Ed Reeve for the Design Museum
The Design Movement of ASMR
A short film exploring the exhibition, created by Dezeen.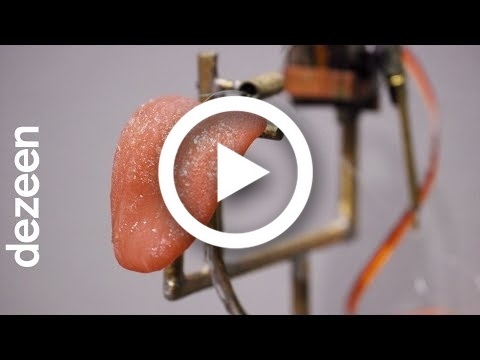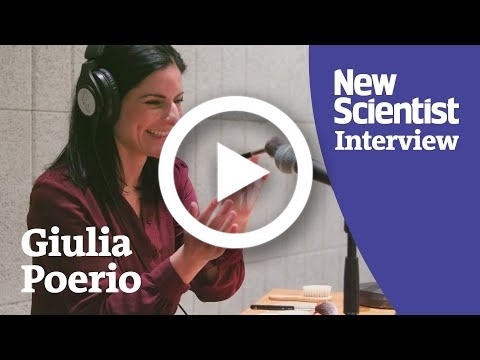 ASMR and the brain with Dr. Giulia Poerio
An interview with Dr. Giulia Poerio in the exhibition, created by the New Scientist.
Notes to editors
The exhibition is a collaboration between the Design Museum and ArkDes, where it was first shown in 2020. It is curated by James Taylor-Foster, curator of contemporary architecture and design (ArkDes). The new closing date for the exhibition is April 10, 2023.

About the exhibition
WEIRD SENSATION FEELS GOOD is the first exhibition of its kind to lift ASMR out from your screen and into public space. Bringing together a global group of ASMRtists and creatives, visitors are invited to step into an acoustically tuned environment and understand how new and existing tools and materials are being deployed to negotiate a complex world. Find out more about the exhibition here.
About the Design Museum
Founded in 1989 by Sir Terence Conran and located on High Street Kensington in West London, the Design Museum is one of the United Kingdom's foremost museums of contemporary design and architecture. Visit the Design Museum's website.
---